I have a deep understanding and respect for the vulnerability of the client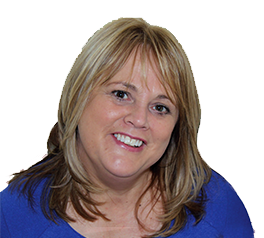 Counselling and Psychotherapy by Counsellor Ann Finucane
COVID-19 (coronavirus) Advice for Counselling and Psychotherapy
Here at Ann Finucane Psychotherapy and Counselling we understand this is a very stressful and anxious time for everyone.  We are here to help you get through this and will be continuing our services.
We will offer telephone or online counselling instead, via telephone and video counselling, this is inline with the BACP current guidelines.
Please call me (07941 630 678) if you have any concerns – stay safe, Ann.
Hello my name is Ann and I'm guessing if you are reading this, you are thinking about psychotherapy or counselling.  I am a qualified professional counsellor/psychotherapist, and a member of the BACP (registration no. 350562).  Originally I am from County Clare, Ireland but today I live and work from Rugeley, Staffordshire.
More importantly right now you may be thinking of finding a counsellor that you feel understands and connects with you.  I am a trained person centred / integrative counsellor and psychotherapist, which means that I will draw on different approaches while focusing on your needs.
I work with young adults, adults and the elderly to make sense of the realities that life presents us with.  All counselling / psychotherapy sessions take place in my purpose built practice Nora House in Brereton, Rugeley, Staffordshire.  The practice has two therapy rooms, wheelchair access, off road parking and easily accessible.
I understand the uncertainty of the initial search for a counsellor, therefore it may help you to know that our first initial meeting will give you an opportunity to talk to me and I will listen to you. This gives you the opportunity to meet me and talk about your reasons for accessing counselling / psychotherapy. I can tell you how we could work together and ultimately this gives you the opportunity to experience if we can connect with each other.
What is Counselling
Counselling is that unique safe place where you will be heard and not judged, where we can talk in confidence about lifes issues.
What is Psychotherapy
Psychotherapy is about reflecting on the impacts that issues have on us as a whole. Time brings change and new realities.
How I Can Help You
Even if it's just a niggle I'm happy to talk and listen to you, lets explore the ways we could work together.
" What is necessary to change a person is to change his awareness of himself.     Abraham Maslow"
Counselling can provide you a Lifeline
When we find our lives in choppy seas, it is in the waves of pain and turmoil we reach for a life line to help us to safety again. I believe that counselling can provide that lifeline in finding clarity and ways of coping with our new reality. The counselling process provides a place where we find safety to look at our situation or truth in its all.
My experience in Learning Disability, Mental Health and Domestic Violence through work or voluntary has developed my empathy and acceptance. My self-development as a person and a professional have been formed in working with the deepest vulnerabilities of another.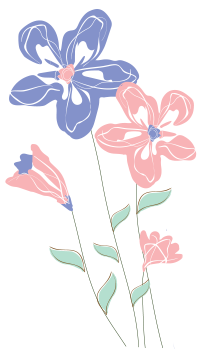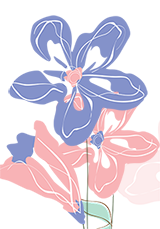 I have been very fortunate to have been able to follow my passions in my working life.  I  work one to one with people on a depth where only a genuine care and acceptance of the human exists.